Local Business Detail
Delsea Motor Company, Inc.
Delsea Motor Company Inc.
Features & Amenities
SALVAGED PARTS, NJ STATE INSPECTION, AUTO+TRUCK REPAIRS, PRE-OWNED CARS+TRUCKS ,
TEL TYPE PARTS LOCATOR, SCRAP METALS, BUY OLD VEHICLES
Extra Info
VEHICLE SALE
SERVICES
REPAIRS
USED PARTS
INBOARD MOTOR
GREAT LOOKING VEHICLES
1987 BOX TRUCK F700 WITH LIFT
RUNS GREAT,GOOD LOOKING  
NJ STATE INSPECTIONS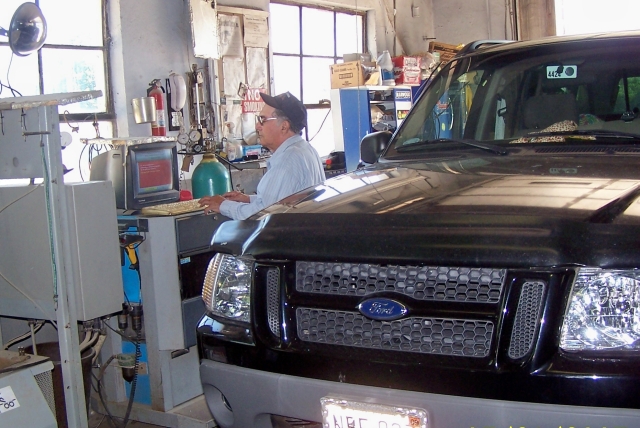 AUTO+TRUCK REPAIRS
Delsea Motor Company
Our mechanics can repair most makes and models, cars and trucks. You have your choice of New Aftermarket Parts, OEM  parts, or used parts from our vast selection of  salvaged cars & Trucks. 
Cut Rotors & Drums
Mufflers & Pipes
Tire Repairs
Air-conditioning repairs 
Certified Emission Repairs
All work Guaranteed
Home  Vehicle Inspection  Salvaged Parts  Pre-owned Cars & Trucks  Contact  Information  About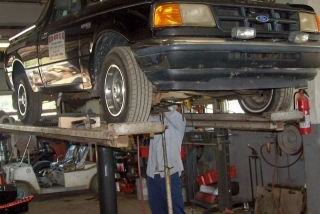 LARGE VARIETY OF SALVAGED AUTO PARTS
Our inventory is computerized and on the Web! Click here to search for parts. If you don't see what you want call us
Our large selection of salvaged auto parts changes from week to week. We are always bringing in new stock for our customers needs, and our trained yard mechanics will quickly have your parts ready for you to take with you or have it installed in our shop. 
We have Teletype Service for hard to find parts throughout the continental United States just call or e-mail us.
Have a car or truck you want to get rid of? Give us a call and we will tow it away for you.
Need a set of good rims or used tires or a spare, we have most sizes in stock.
Our fleet of 4 tow trucks are ready to assist you seven days a week..
CRUSADER INBOARD ENGINE
CRUSADER INBOARD ENGINE $$ 3500.00 $$

 
2000 350CI 300 HP (TBI)
INCLUDED-INJECTORS, THROTTLE BODY+ VARIOUS MISC PARTS
PACKAGE INCLUDES-EXHAUST MANIFOLDS, RISERS, ENGINE MOUNTS

 
+ WIRING HARNESS ADAPTERS
SERVICE MANUALS INCLUDED
Maps & Directions
Get Directions
Enter your address in the box above to get directions to this location.
Events
There are no events